News

Welcome to our newly qualified mechanic.JPG
We would like to congratulate our newest qualified mechanic on this achievement. Welcome to the Panorama Family... We have been proved that you would put all the skills you've been thought into work...
Added: 2014-03-12 16:07



Your all to know about ECar Guide.pdf
Added: 2014-01-23 11:35



Welcome to our two new qualified mechanics.pdf
Added: 2014-01-23 10:46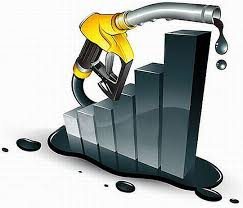 September 2015 price changes
- 2015-09-15
New Fuel Prices for September 2015 (as from 02 September 2015 @ 00H01): ULP 93 -                 R    12.34 ULP 95 -                 R&...
more
All new Hyundai I20 (Retrieved from Hyundai Automotive South Africa Website)
- 2015-03-03
All-New Hyundai i20 Hatchback Brings Style, Comfort And Performance To Competitive B-Segment   As one of the bestsellers in its local range, Hyundai's all-new i20 hatchback is making its mark in South Africa's fiercely competitive automotive B-segment. The new i20 was designed at Hyundai Moto...
more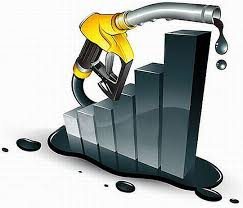 Price Increase in Petrol & Diesel
- 2015-03-02
New Fuel Prices for March 2015 (as from 04 March 2015 @ 00H01): ULP 93 -                 R    11.07 ULP 95 -                 R   &...
more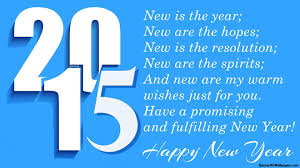 Happy New Year!!!
- 2014-12-30
Dear colleagues and customers! It's time we said goodbye to the year of 2014 that very soon will become our history. But before we greet the year of 2015, I would like all of us to recall our achievements, of which many will contribute to our sustained business growth. The secret of our branch's success is our focus on people and values....
more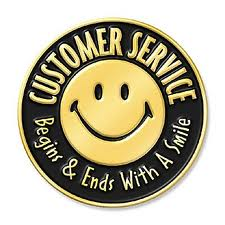 Service with a smile...
- 2014-06-12
Are you longing for that friendly service you've received once upon a time when servicing your vehicle? Then you haven't tried Panorama and Hyundai service departments... Phone today to make your appointments and receive excellent service with a SMILE... ...
more
Introducing the Hyundai Accent Hatchback 2014...
- 2014-04-25
We invite all members of the public to come and have a look at the all new Hyundai Accent Hatchback....   Available for as little as                           R 229 000.00 Hyundai's fourth-generation Accent hatchback offers a roomy interior and a strong powertrain ...
more
Introducing Unleaded 95...
- 2014-04-24
Caltex Ladybrand has just recently brought in another product: Unleaded 95. We therefore welcome all customers using Unleaded 95 for their vehicles, to come and try our product and here is just why you must try our product: 95 Unleaded Petrol with Techron® is a high quality unleaded petrol intended for use in a wide range of modern pe...
more